What do we have today...?
We shall show you some photos and let you drool for it...
We start with the giant, Beyerdynamic T1...
What else do we have?
Graham Slee amplifiers... These UK amp are hard to come by, please grab them fast, and they pairs very well with high end Sennheiser headphones.
The long awaits Audio Technica M50, I know a lot of people are waiting for this thus we will let you all have a bundle for it to start the fuss.
Audio Technica M50 - RM699
Hippo Box+ - RM300
Iphone 3gs Case - RM50
Special Price @
RM699
- limited to
3
units.
Please drop by and have a listen, and you will know, how nice the combo of M50 + Box.
And finally........
The crazy monster products!
Do Drop By Us and take a look on it!
Beats By Dr.Dre Studio
Beats By Dr. Dre Solo HD
Beats By Dr.Dre Pro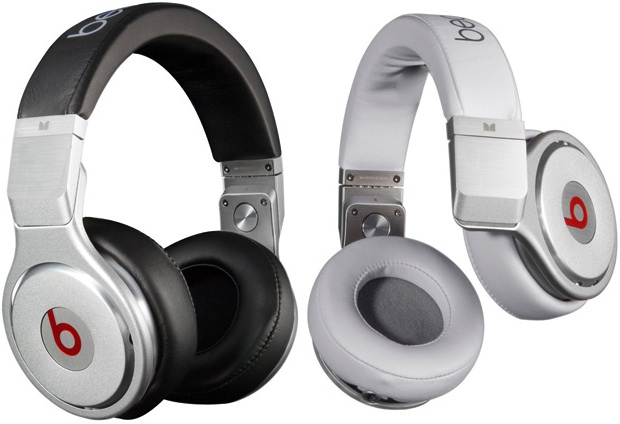 Monster Turbine