Hi,
Something you have been waited so long...it is finally here.
1. Grado SR60i
2. Grado SR80i
3. Grado SR225i
The Audeze LCD2 is here too...
Limited in quantity...be fast..
The D-Zero are here..
Limited in quantity, whoever miss this last time, this is your turn...
The shure are here.....shure you wan it...
1. Shure SE215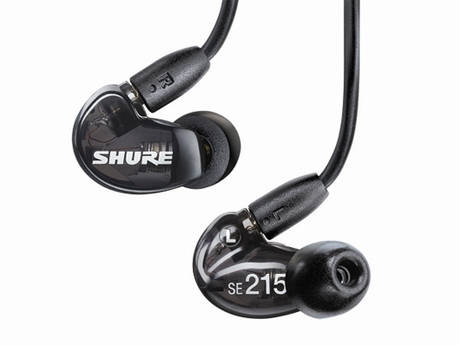 2. Shure SE535
3. Shure SRH240
4. Shure SRH440
5. Shure SRH840
6. Shure SRH550DJ
Shure you wan it, if you have yet to try it, please drop by to auditions.