Hi Everyone,
Something new, and fun is here.....Come Try !!!
Samson Go-Mic - USB Mic (Recording Grade)
Ortofon EQ7
Ajays3
Whoever is waiting for Sennheiser HD600/HD650 headbands, this shall be a better options. Also, if your DT880 need a replacement, this DT770pro headband perform better, for your beloved headphones. Of course, with Grado/Alessandro Lover, you can use this as well.
Enjoy, and make a new clothes for your lovely headphone
And...
The long long long long long waiting SE215 is finally here.
1. SE215 - Black and Clear
2. SE315 - Black and Clear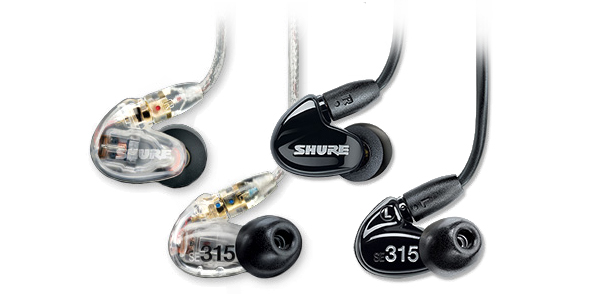 3. SE425 - Silver and Clear
4. SE535 - Clear
Whoever have pre book the SE215, please drop by...and bring back your "sexy" SE215...
Enjoy Everyone
Stay Well