Hello Friends...
We have....SosoSoso many thing coming in today, yeah it is heavy but it is finally here. Check the item out....
1. Sony MDR PQ2 - Sony Lover???
2. Hippo Shroom EB
3. Hippo HD800 case - Whoever got HD800 before. Please drop by to claim your freebies
4. Klipsch S4i
5. Denon AH-D1100
6. Hifiman HM801 - The ultimate Portable Player....Custom user, you shall not miss this...
7. A Jays One
8. A Jays Three
9. A Jays Four
10. AKG K420
11. Ordnance.22 Amp
12. Grado GS1000 Pads
13. Fiio E11
14. Samson Go-Mic (USB) - The affordable recording quality Mic
15. Audio Technica CKP300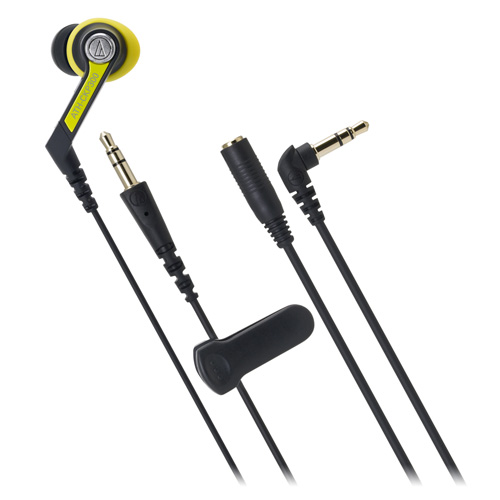 16. Hifiman HM602
17. Graham slee Voyager
18. Centrance DAC Port
19.Cypher labs algorhythm solo
20.Sony MDR PQ4
21. Plantronics ML10 Bluetooth Headset
22. Hifiman RE0
23. Denon D5000
24. Denon D310R
25. Koss Portapro
26. Crossroad Headphone Stand
27. Alessandro Ms1i
Please drop by to audition it, some of the item are very limited, and of coz....bundles are up soon
Regards
The Jaben Team