Hi, everyone

It had been long time for our new product arrivals,
this time we are HAVING LOADS of crazy, amazing, unpredictable bullets!!

do you able to take it?
if yes, come my friends... join us in our Jaben Family and tried out the most beautiful and......

well, come yourself!!
Fiio E3
Fiio E6
Hippo CRI CRI +
Denon C260R
Fiio E11
Phonak Audeo PEF 232
Beyerdynamic DT 231 PRO
Govibe Vest AMP
Hippo Box +
Denon C260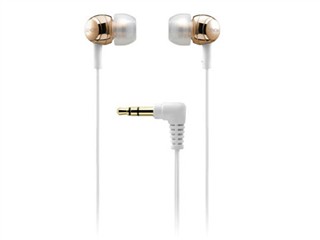 Hippo Pipe
Fischer Audio FA003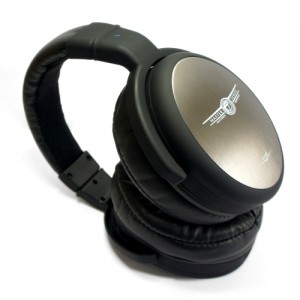 Fischer Audio FA006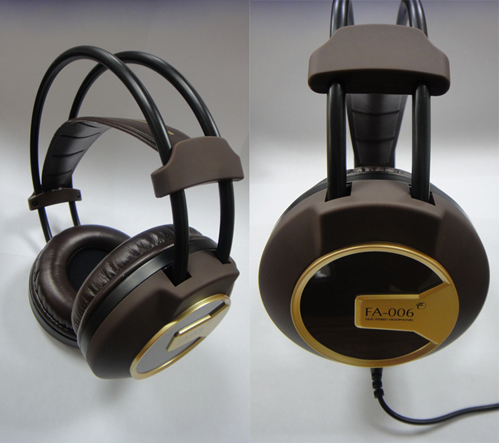 Klipsch S4I
Ear Sonic SM3 V2
Fischer FA-555
Fischer Emotion
Fischer Golden Wasp
Fischer TS-9003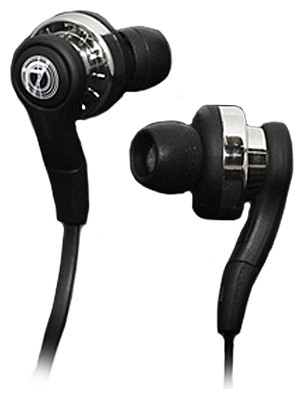 Fischer Red Stripe
Fischer Paradigm
Fischer Tandem
Fischer FA-565
Fischer FA-502
Fischer DBA02 MK2
Fischer Hs-0008
Fischer Hs-0007
Beyerdynamic T70
Samson Meteor Mic
Denon D2000
Fostex Te-01
Fischer Eterna
Fischer Epsilon
Fischer Inspiration
Fischer Consonance
Fischer UNA
Fischer FA-968 Soul
Fischer FA-560
Fischer Equilibrium V2
Centrance DAC Port
Centrance DAC Port LX
Ibasso DX100
Ibasso D2+
Ibasso D6
Ibasso D4
By,
The Jaben Team