Hi Everyone,
Final Audio Design released their new line up not long ago, the Adagio Series of products. For anyone who may not know Final Audio Design (FAD), this company produced the most expensive earphone in the world, Final Audio Design Piano Forte X, which priced at 220,000 Yen or RM9000.
The new Adagio Series Pictures :
Adagio V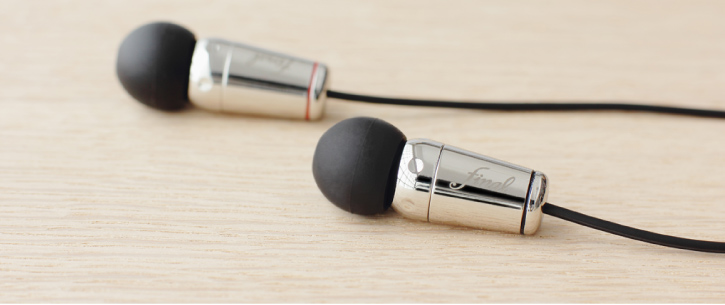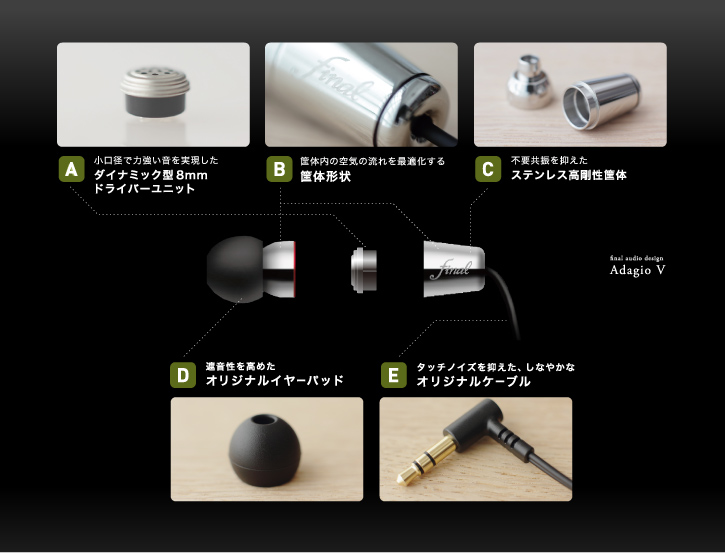 Adagio III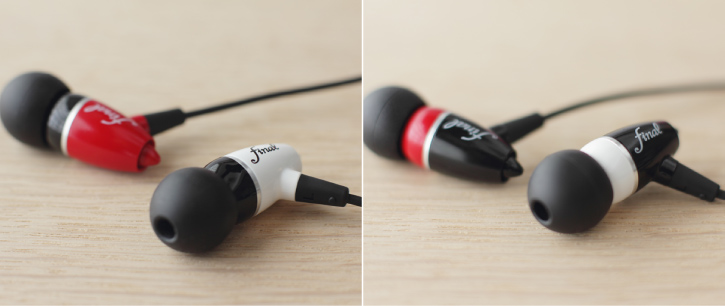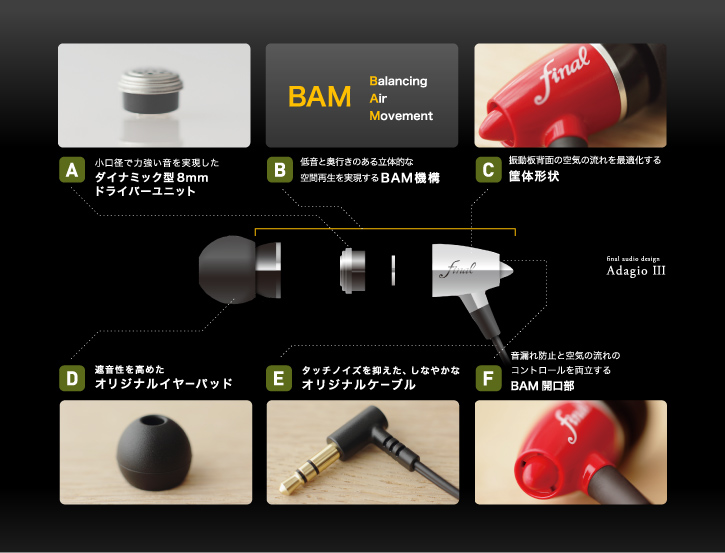 Adagio II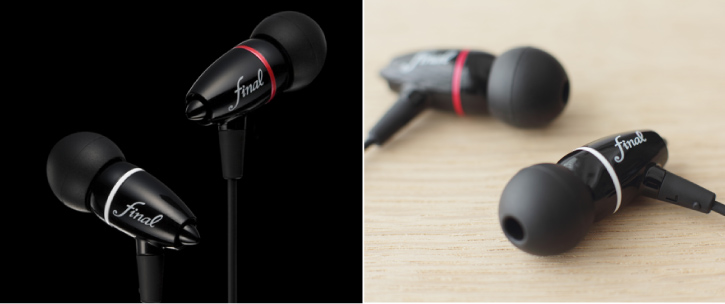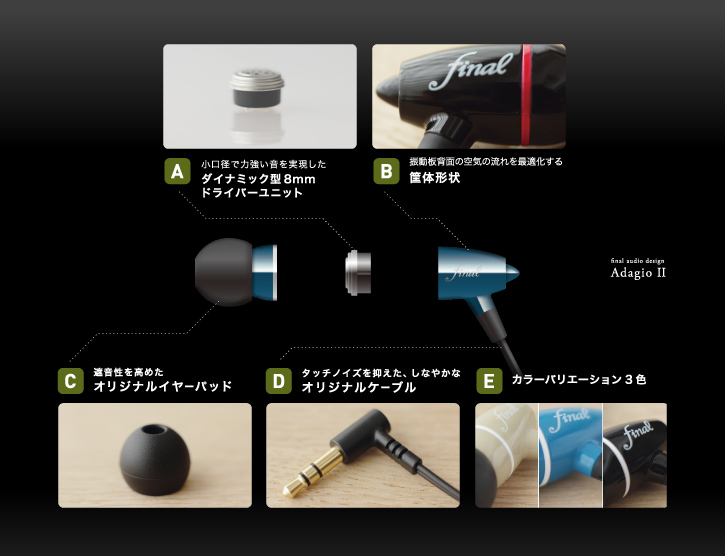 The Adagio Series are known to be the entry level line up which priced below RM1000. Some of the model engaged with Balance Air Movement Technology for analytically music reproduction.
Stay tune for the arrival, and of course, Jaben will bring you Introductory Specials.
Regards,
The Jaben Team