Hi Everyone,
Something cool is here.
1. Sennheiser HD650
2. Govibe Mini DAC - Priced at RM150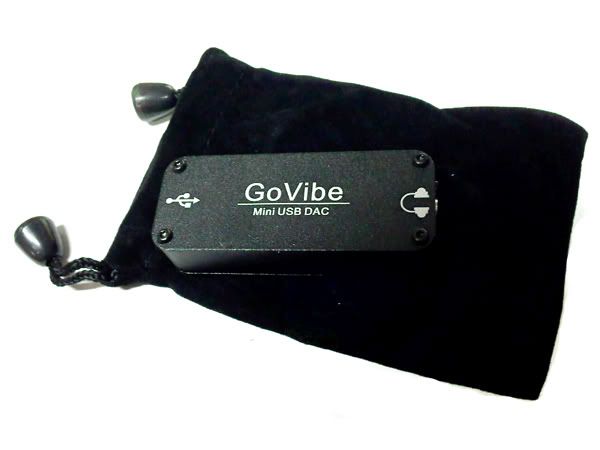 3. Just Audio AHA-120
4. Samson Meteor Mic
5. ALO Combo Cable for Cypher Solo
6. Beyerdynamic Headband
7. Comply Tips - Whoomp
8. Radius TWF21
9. Crossroads Wooden Stand
10. Final Audio Heaven-S
The stock are limited, please drop by to grab one before it gone again.
Thanks
Regards,
The Jaben Team