Shure, American's listening products have arrived. These headphones and earphone are suitable for DJs and audio engineers.
1. Shure SRH440 Headphone
2. Shure SRH550DJ Professional Quality DJ Headphone
3. Shure SE535 V Earphone, Metallic Bronze
Hi,
The headphones from Japan No.1 are here.....
1. Audio Technica AD500
2. Audio Technica AD700
3. Audio Technica SJ55
4. Audio Technica Pro5MK2
Germany company, Sennheiser's products have arrived.
1. Sennheiser PX 100 - II (Black)
2. Sennheiser PX 100 - II (White)
3. Sennheiser HD 280 PRo
4. Sennheiser HD 518
5. Sennheiser PXC360BT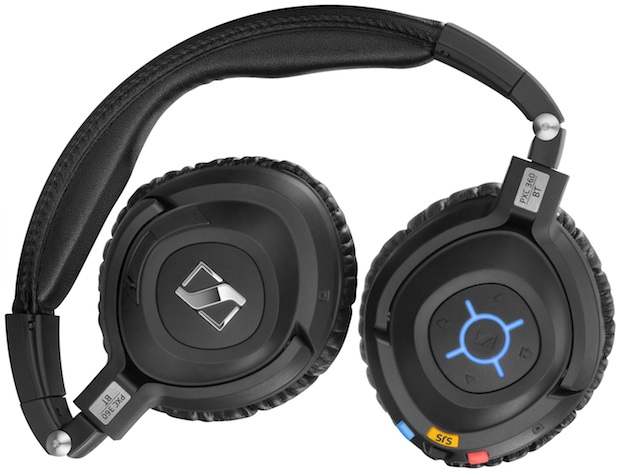 6. Sennheiser PX210BT
Please drop to try out them
Regards
Jaben Team