Ladies and Gentleman....
Goodies have arrived, do you love and miss our BOOM??? Yes we have it arrived. Please refer to the arrival lists.
1. Hippo Boom - The legend of Bassssss
2. Fiio E7 - The Most affordable DAC/AMP
3. Centrence DACport - do some research you will know what is this???
4. Denon AH C260, C260R, C560R...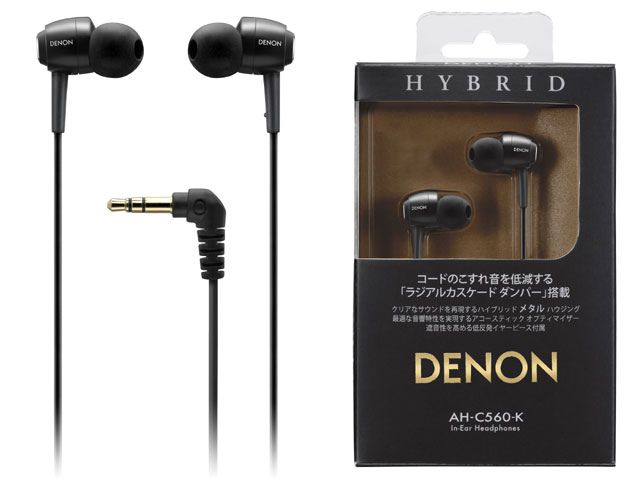 5. Ortofon Red - Rare and one unit left
6. Westone UM3x Detachable (sold) and non-detachable (One unit left)
7. RSA IEM Pairing Legend - The Protector Amp
Bring your "tools" for auditions our "toys"....The unit are limited....
See you around Jaben Store
Rdgs, yuheng/walabies